Exhibits
@ The Merwinsville Hotel Restoration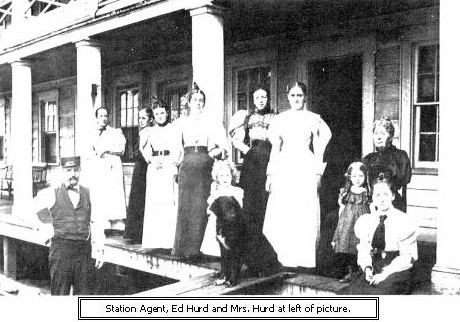 The Merwinsville Hotel Restoration has an extensive "portfolio" (for want of a better term) of historic local pictures taken in the late 1800's by the local photographer, Clarence Evans. They're originally off glass plates, and the MHO had copies made and put in an album and on display. We will be featuring them on the site, shortly.
From the Litchfield Country Times, March 12, 2013
Clarence Evans was a local itinerant cameraman and an important historian documenting everyday life in the Gaylordsville area between the 1880s and 1918, including early pictures of the Bull's Bridge power plant. Evans was an "old school" photographer in that he learned to take pictures at an early age with a glass plate camera and attended school to not only learn how to take pictures but how to develop and print plates.
His photographs included ones from picnics, parades, ball games, and the like, as well as portraits and family pictures. He took his time when taking pictures and would take one good picture, rather than several from which he chose the best one. The quality and composition of his pictures is considered to be extraordinary.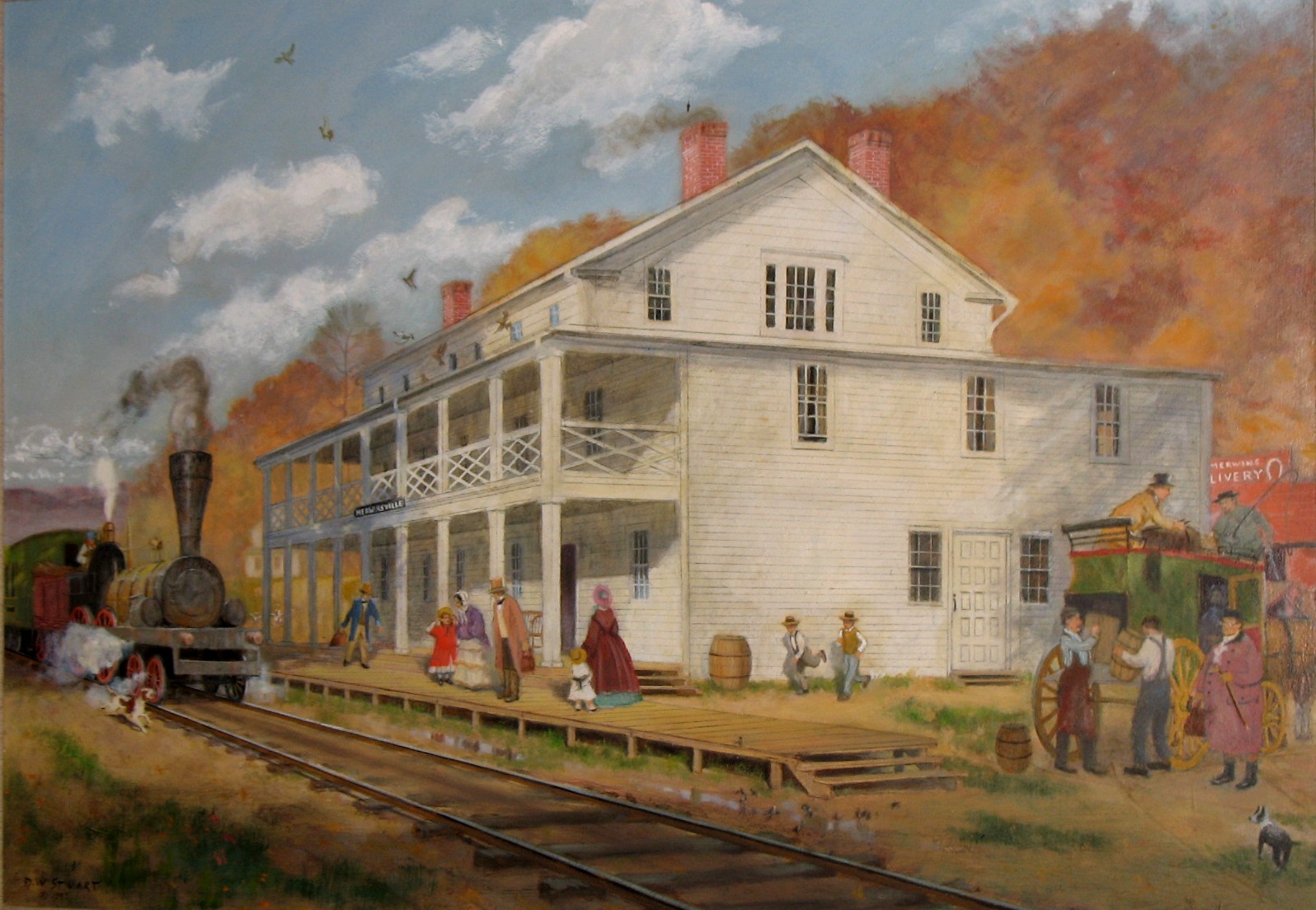 From www.gaylordsville.org I Remember Clarence Evans, by Alan Dodd
The Gaylordsville Historical Society has a diary written by Clarence as a young man, when he and his father ran a farm between South Kent Road and the river. They sold eggs, milk and tobacco. Their farm was located between the two roads and the barn has since burned down.
Clarence's main job for many years was carrying the mail between the post office and the railroad station, first with a horse and wagon, and then with a Model T Ford and at last a Model A. There were four mails a day at 9, 11, 4 and 6 so in the days of the horse and wagon, it took most of his day. It was a contract job and I have been told that knowing that no one else wanted the job, once in awhile Clarence would quit and bid it in for more money and get a raise.