Register
Your Sphere
Welcome to the Merwinsville Hotel glass sphere treasure hunt!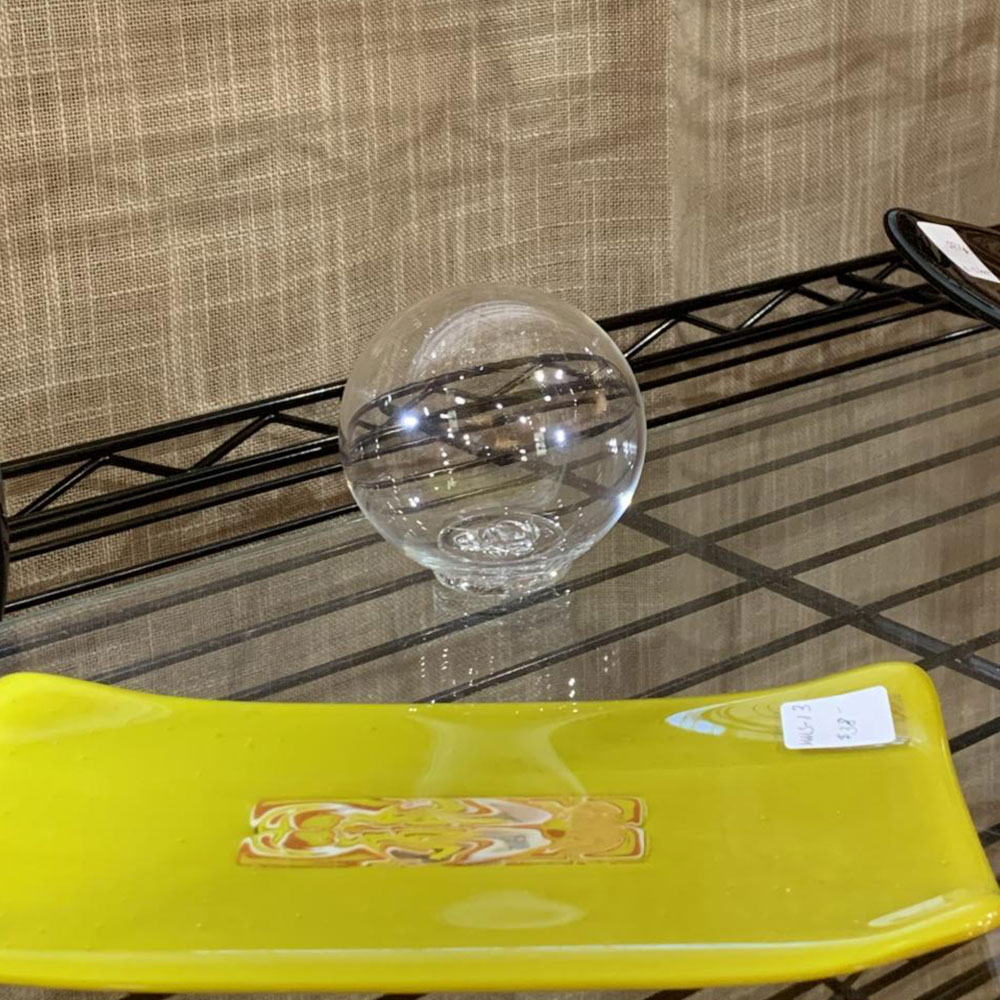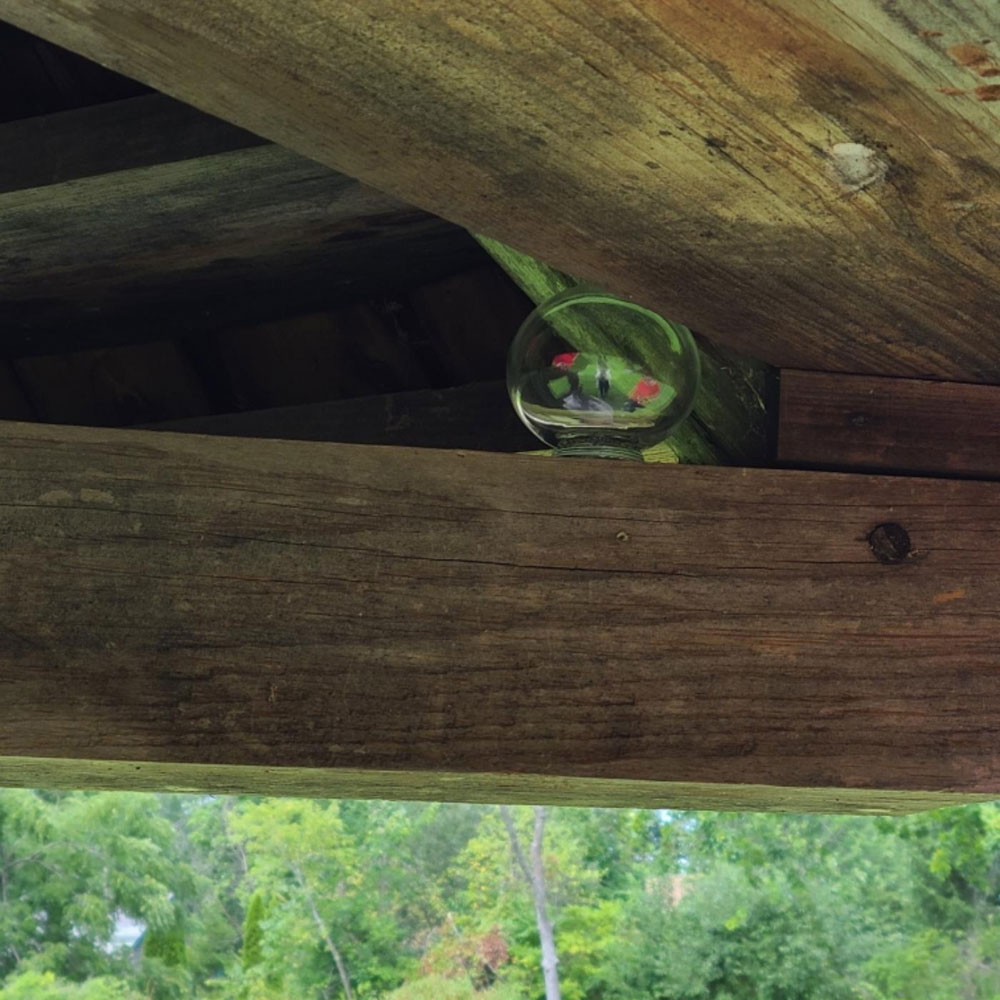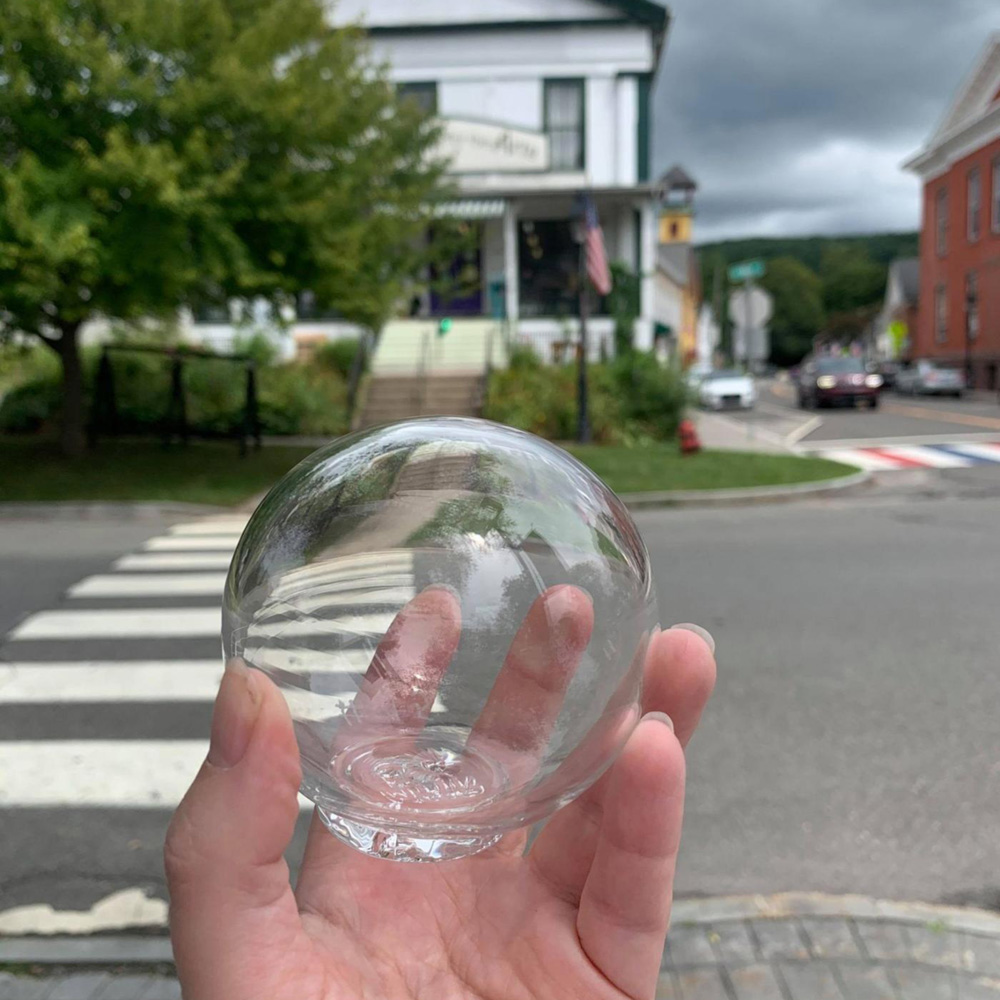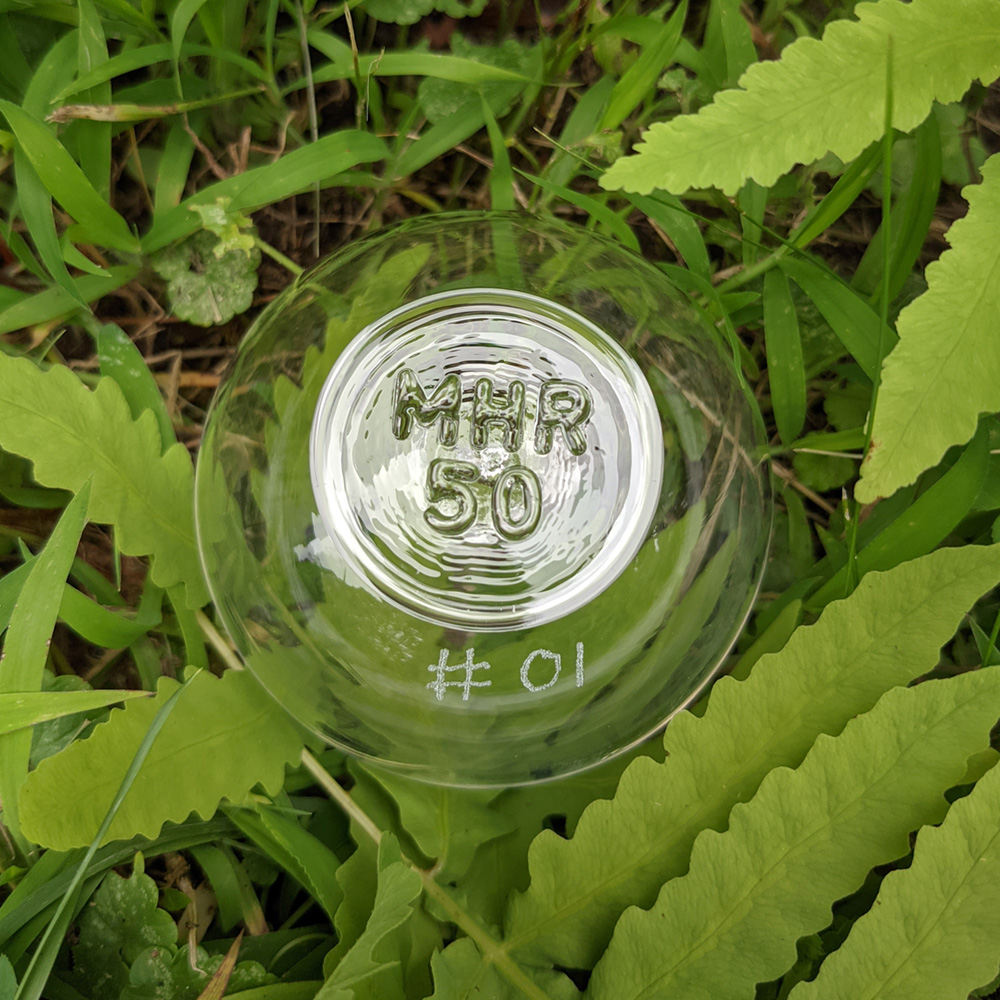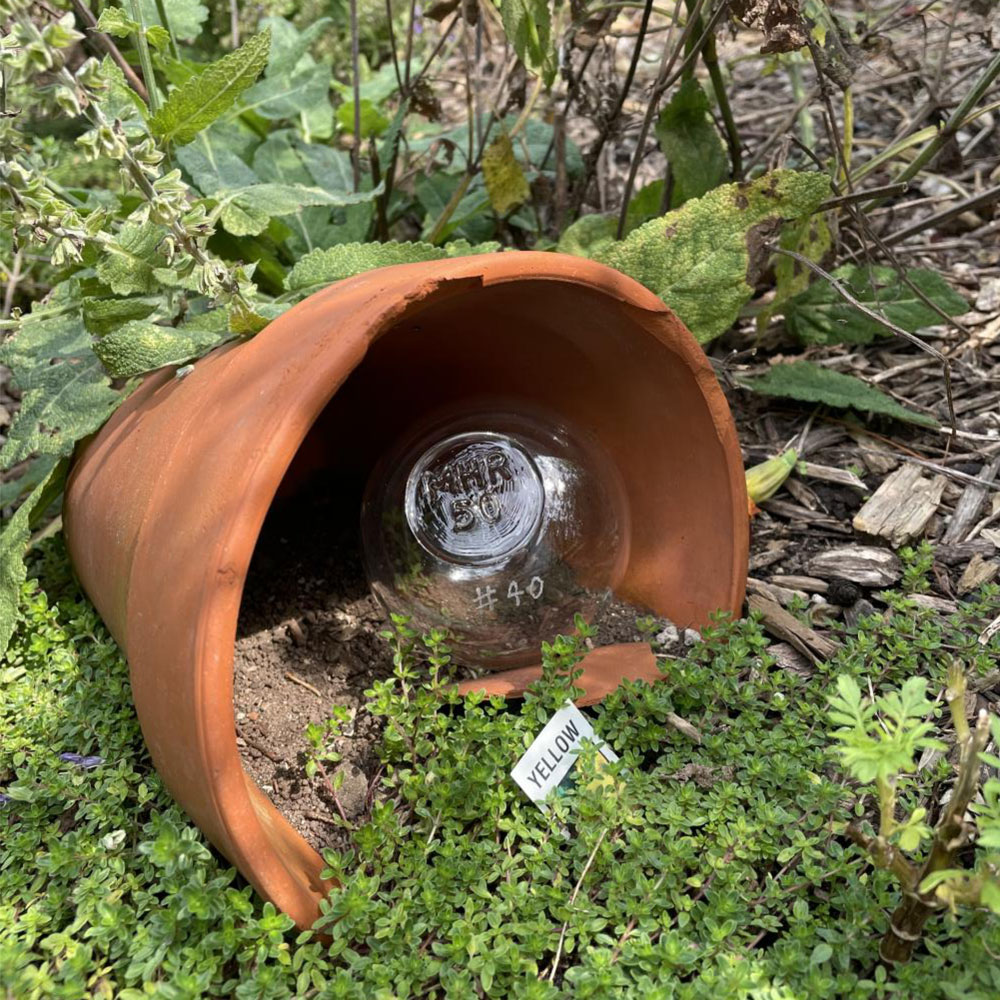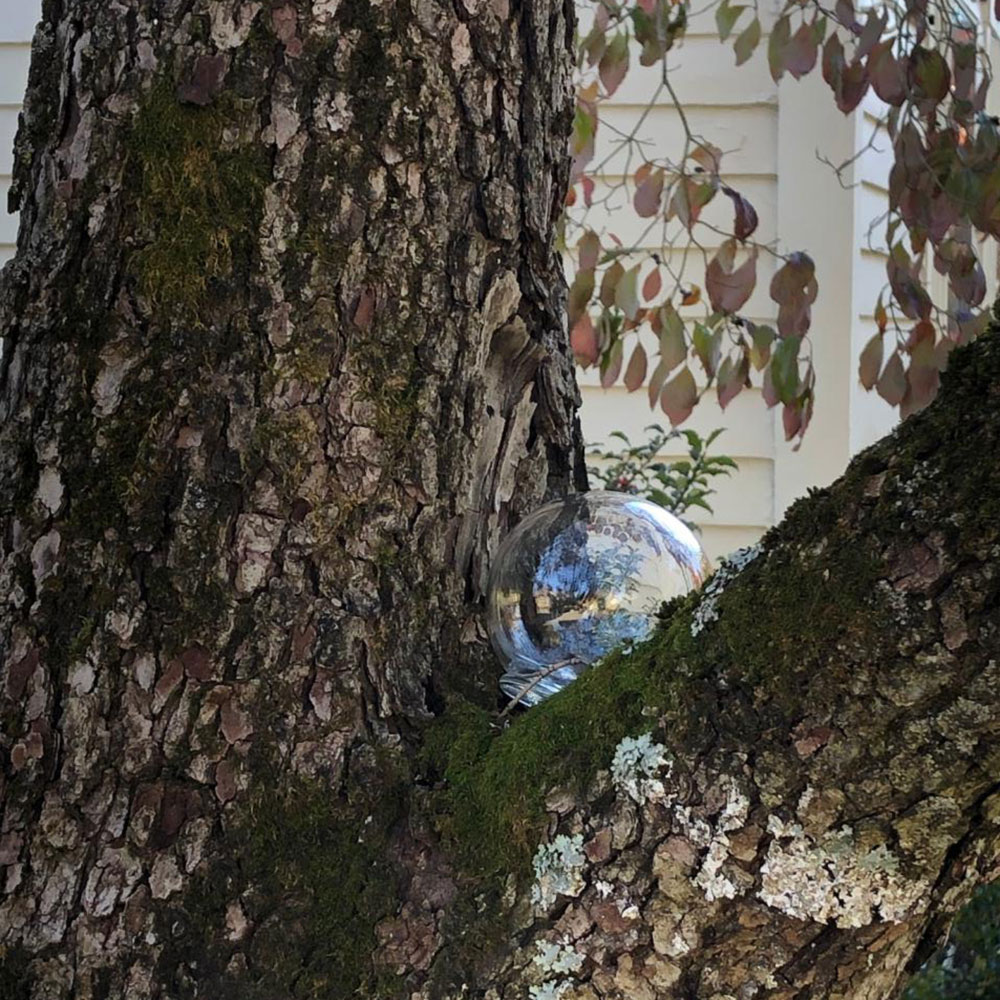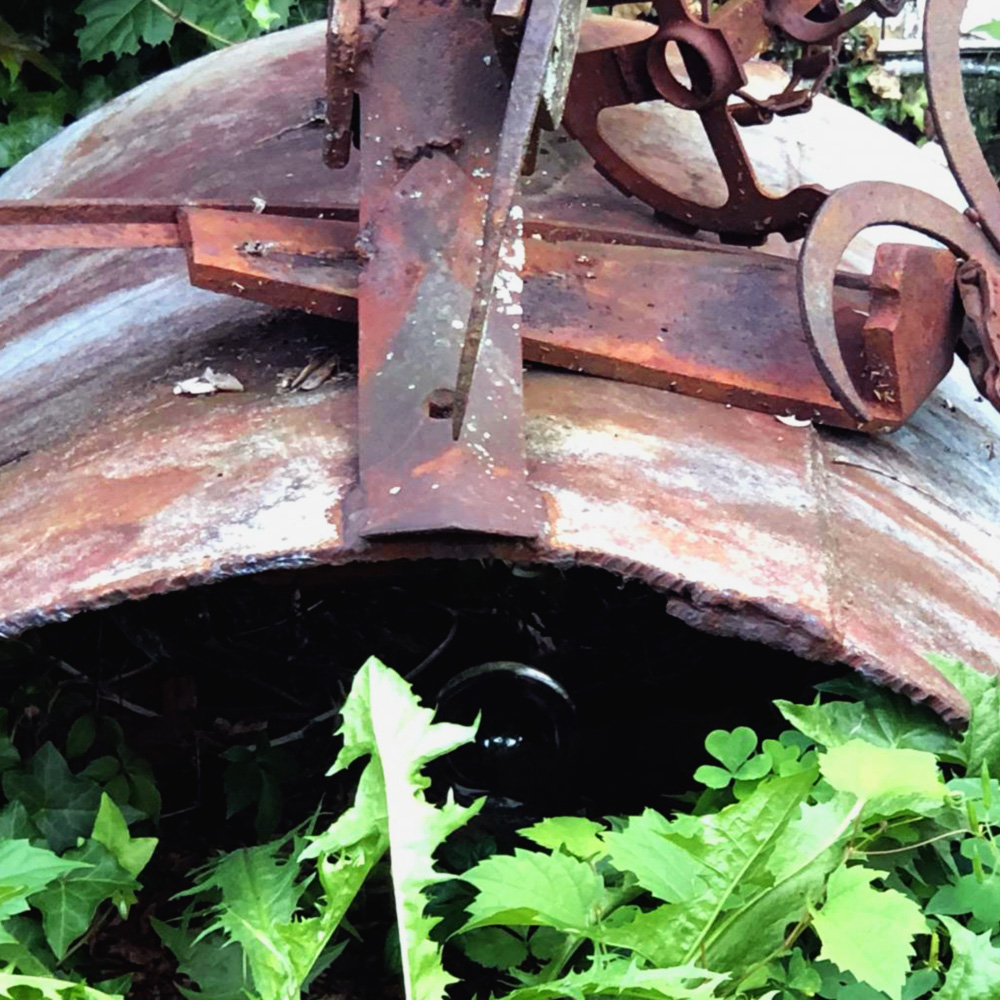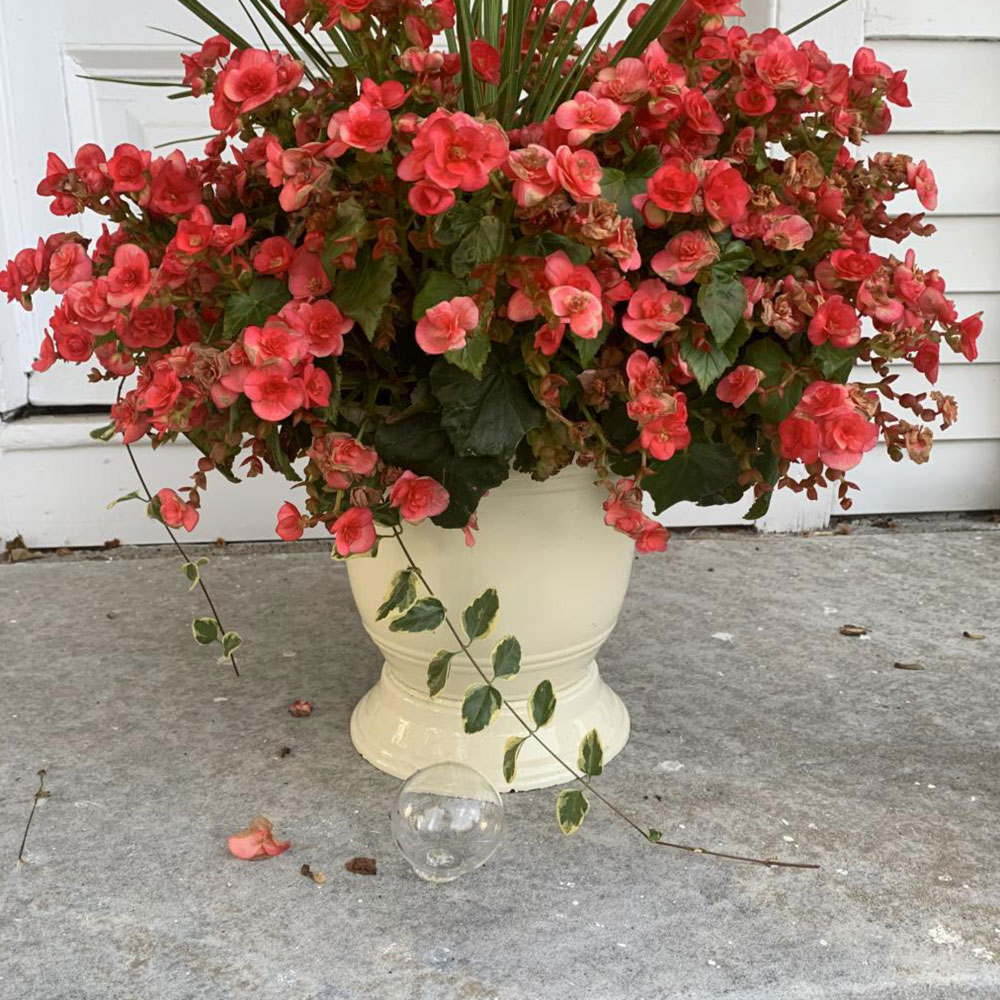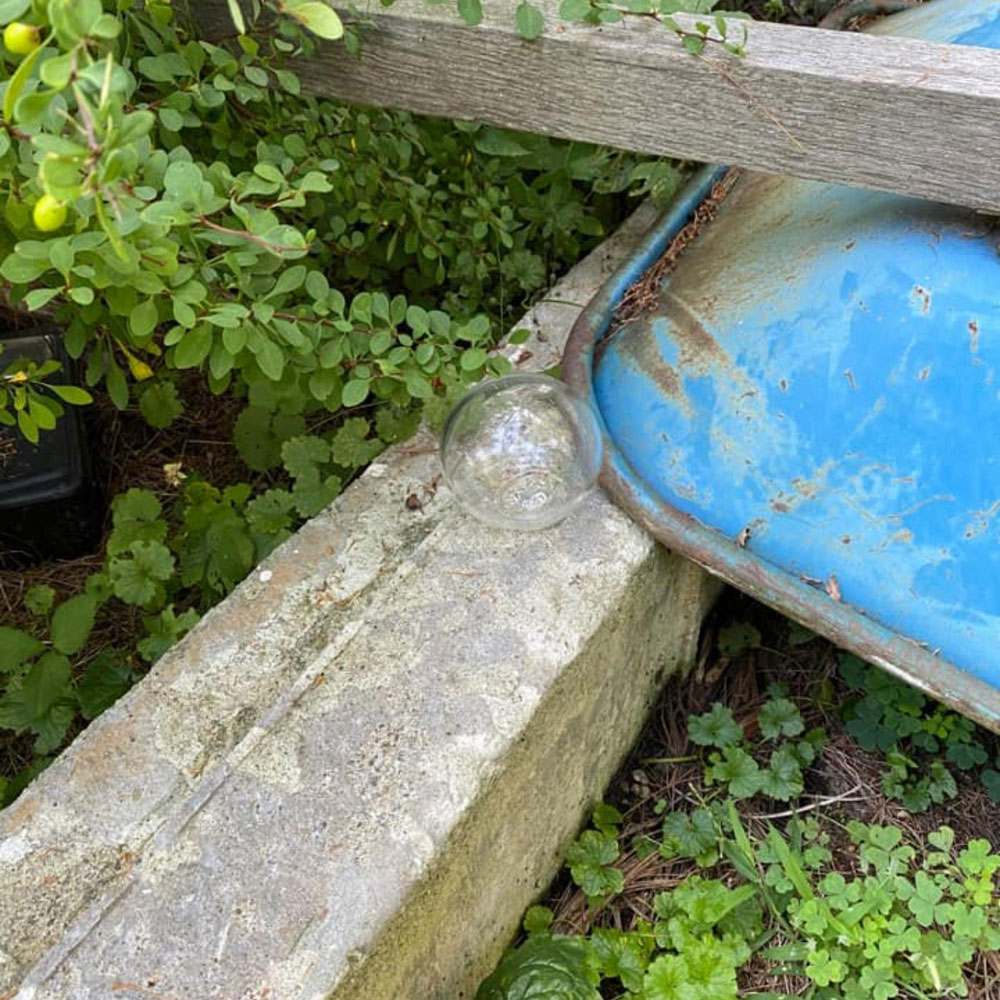 We're very excited to be celebrating the Restoration's 50th anniversary in 2021, and we're kicking it off with a special event.
Being inspired by the Block Island Glass Float Project, we have hired
Nunwell Glass in Lakeville, Connecticut
, to create 50 glass spheres (for our 50th) that will be hidden at the historic Merwinsville Hotel and at other historic non-profits in the Litchfield and Fairfield County area. Some of the other participating organizations include New Milford Historical Society, Gallery 25 (in New Milford), Brookfield Craft Center, Kent Historical Society, Litchfield Historical Society, Danbury Railway Museum,
and more!
The rules are simple....if you find one, keep it and you register it here! If you find another one, please leave it for someone else to find.
We want to thank all the sites who are participating (at no cost to them other than coming up with great place to hide the spheres). By inviting other non-profits to participate in our "hunt", we can all benefit. It's so important for all our local non-profits to continue to thrive and to grow - especially after being "on pause" due to the pandemic. We hope this event will be a way to help achieve that.
We want to give a big shout out to the New Milford Commission on the Arts for their generous donation to help offset the cost to hold this event! Thank you so much for supporting us!
Found Spheres
Sphere 0 was found at zcUCXHBYG on 11/21/2021 by gFwqsXfSB L.
(JYmETktnbWOSj)
Sphere 1 was found at Near the green garden hose. It's blue! on 08/25/2021 by Linda S.
Sphere 2 was found at Gaylordsville Little Red Schoolhouse on 08/22/2021 by James H.
(Fun find for an awesome cause!)
Sphere 3 was found at Kent Historical Society on 08/22/2021 by Marjorie M.
(Exciting to find globe number 3 at Seven Hearths!)
Sphere 4 was found at Tapping Reeve House on 09/04/2021 by Mary N.
(Thanks for adventure!)
Sphere 5 was found at In the tree outside of the entrance to the Gunn Museum. on 11/03/2021 by Mary-Genevieve M.
(Thanks for a fun and creative way to introduce us to these local sites!)
Sphere 6 was found at Brown's Forge on 08/17/2021 by JoAnn H.
(Really enjoyed the tour at the Merwinsville Hotel, still thinking about the haunting! Also enjoyed the tour at Brown's Forge, how did they get that carriage inside that shed........)
Sphere 7 was found at Danbury Railroad Museum on 07/03/2022 by Ron R.
(This was fun!)
Sphere 8 was found at Р РѕСЃСЃР?'СЏ on 04/15/2022 by ?"окумент номер WLR295275WLR2 подготовлен. Смотрите документ12 далее на странице http://apple.com ?.
Sphere 9 was found at The Silo in New Milford on 08/21/2021 by Christine W.
Sphere 11 was found at New Milford historical society on 08/31/2021 by Mariah W.
Sphere 12 was found at Hubbell House Museum Property under the porch in NF on 06/16/2022 by Emily K.
(My family and I visit the Hotel every year in November and when we saw an ad in the local paper that this one was yet to be found, we jumped in the car and went to the site and started looking before it started raining more. We grabbed a flashlight since the sun was behind the clouds and started looking and lo and behold, under the porch of the house, I saw a glimmer reflect the light off the flashlight.)
Sphere 13 was found at Kent Furnace on 06/21/2022 by Ken H.
(That was fun! Saw more historic sites today than in 24 years of living in this area.)
Sphere 15 was found at Р РѕСЃСЃР?'СЏ on 04/04/2022 by ?"окумент номер WLR431718WLR2 подготовлен. Смотрите документ12 далее на странице http://apple.com ?.
Sphere 22 was found at Merwinsville Hotel fireplace on 08/15/2021 by Lynne C.
Sphere 25 was found at Gallery25 on 10/31/2021 by Jackie T.
(Found at Gallery25)
Sphere 31 was found at Gallery25 on 11/25/2021 by Olivia B.
(I love clear spheres!)
Sphere 32 was found at HarryBrooke Park Harden Museum edge of back patio on 08/24/2021 by Susan B.
Sphere 33 was found at Harrybrooke Park on 08/26/2021 by James B.
Sphere 37 was found at Р РѕСЃСЃР?'СЏ on 04/22/2022 by Backi to in WLRISS281956WLRISS2 hfk54. GEARIVW miskdf siter http://apple.com B.
Sphere 40 was found at Brookfield Historical Society on 09/20/2021 by Tracey M.
Sphere 41 was found at Р РѕСЃСЃР?'СЏ on 04/19/2022 by Backi to in WLRISS294886WLRISS2 ted16. VEARSOS misuqg sitec http://apple.com B.
Sphere 43 was found at Merwinsville Hotel on 10/09/2021 by Norah P.
(Found during the 33rd annual crafts fair)
Sphere 44 was found at Р РѕСЃСЃР?'СЏ on 05/24/2022 by Backi to in WLRISS92445WLRISS2 sbb01. TEARGYO misclq sitez http://apple.com B.
Sphere 45 was found at Village Center for the Arts (Main Floor) on 08/20/2021 by Kateland K.
(As an avid collector of glass art and a queer and medical historian, I enjoyed this scavenger hunt and appreciate the joint efforts it took to create this interactive project.)
Sphere 46 was found at http://imrdsoacha.gov.co/silvitra-120mg-qrms on 04/18/2022 by johnansaz X.
(http://imrdsoacha.gov.co/silvitra-120mg-qrms)
SPONSORS
Organization
Address
Phone
Hours and Admission
Sphere Found
BROOKFIELD CRAFT CENTER
286 Whisconier Road
Brookfield, CT 06804
203.775.4526
12 – 5 pm: Tuesday thru Friday
11 – 5 pm: Saturday
12 – 4 pm: Sunday
BROOKFIELD MUSEUM & HISTORICAL SOCIETY
165 Whisconier Road
Brookfield, CT 06804
203.297.4692 – Museum


12 – 4 pm: Saturday info@brookfieldhistory.org
http://www.brookfieldcthistory.org

Tracy M
Sphere #40
(9/20/21)
BROWNS FORGE
91 Browns Forge Road
Gaylordsville, CT 06755
860.355.0351
2 – 4 pm: Sundays thru 08/29/21
DONATIONS WELCOME
THE DANBURY MUSEUM AND HISTORICAL SOCIETY
43 Main Street Danbury, CT 06810
203.743.5200
12 – 4 pm: Wednesday thru Saturday
Guided tours must be booked in advance via the website:
https://www.danburymuseum.org/
DANBURY RAILWAY MUSEUM
120 White Street
Danbury, CT 06810
203.778.8337
10 – 4 pm: Saturday
10 – 4 pm: Sunday
$7 – ages 3 and up $0 – members and visitors under the age of 3*
*From now until 09/05/21, children under 18 & one accompanying adult receive free admission
GALLERY 25 & CREATIVE ARTS STUDIO
11 Railroad Street
New Milford, CT 06776

860.355.6009
4 - 7 pm: Friday
10 - 4 pm: Saturday
10 - 4 pm: Sunday

Or by appointment
GAYLORDSVILLE VOLUNTEER FIRE DEPARTMENT
700 Kent Road
Gaylordsville, CT 06755

GUNN HISTORICAL MUSEUM
P.O. Box 1273
5 Wykeham Road
Washington, CT 06793
860.868.7756
10 – 4 pm: Thursday
10 – 4 pm: Friday
10 – 4 pm: Saturday

HARRYBROOKE PARK
100 Still River Drive
New Milford, CT 06776
860.799.6520
Every day from sunup to sundown

James B
Sphere #33
(8/26/21)
KENT HISTORICAL SOCIETY
4 Studio Hill Road
Kent, CT 06757
860.927.4587
director@kenthistoricalsociety.org
LITCHFIELD HISTORICAL SOCIETY
7 South Street
Litchfield, CT 06759
860.567.4501
By appointment: Thursdays
11 – 5 pm: Friday
11 – 5 pm: Saturday
1 – 5 pm: Sunday

Mary N
Sphere #4
(9/4/21)
LITTLE RED SCHOOLHOUSE

129 Gaylord Road
Gaylordsville, CT 06755
860.355.0351


2 – 4 pm: Sundays thru 08/29/21
MERWINSVILLE HOTEL RESTORATION, INC.
1 Browns Forge Road
Gaylordsville, CT 06755
860.350.4443
2 – 4 pm: Sundays thru 08/29/21*
*Look inside through the end of August. Look out on the grounds beginning September
Free admission
NEW MILFORD HISTORICAL SOCIETY –
By Appointment Only

No. 6 Aspetuck Avenue
New Milford, CT 06776
860.354.3069
12 – 3 pm: Tuesday thru Friday
11 – 2 pm: Saturday
$5 – adult
$2 – students
$0 - children under 12 and members

Mariah W
Sphere #11
(8/31/21)
PRESERVE NEW FAIRFIELD
33 CT-37
New Fairfield, CT 06812


Property open after August 15, 2021.
(Historic museum properties located behind the New Fairfield Senior Center)
THE SILO
44 Upland Road
New Milford, CT 06776
860.355.0300

Christine W
Sphere #9
(8/22/21)
VILLAGE CENTER FOR THE ARTS
12 Main Street
New Milford, CT 06776
Pottery Studio 1 Church Street
New Milford, CT 06776
860.354.4318
10 – 5 pm: Monday thru Friday
10 – 6 pm: Saturday
12 - 5 pm: Sunday Opening and closing times may vary due to special activities. Call ahead for more information.

Kateland K
Sphere #45
(8/20/21)